Isle of Man
Crown Dependency
The Isle of Man lies in the middle of the Irish Sea at the centre of the British Isles.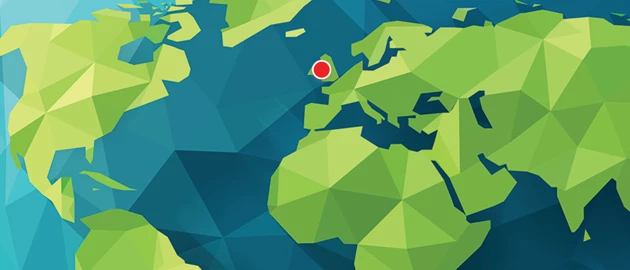 People and things native to the Isle of Man are described by the adjective 'Manx'.
The Island is a self-governing British Crown Dependency, with its own parliament, government and laws. The parliament, Tynwald, was founded more than 1,000 years ago and is the oldest continuous parliament in the world. The island is a thriving international financial services centre and is a popular tourism destination (especially for the famous TT motorcycle races).
Population

84,519

Size

572 km2

Capital

Douglas

Currency

Sterling

Official Language

English

Year Joined Island Games

1985
Competing In
Archery
Athletics
Badminton
Basketball
Cycling – Mountain Biking, Road
Golf
Football
Sailing
Shooting – Clay, Fullbore, Pistol, Rifle
Swimming
Table Tennis
Tennis
Triathlon