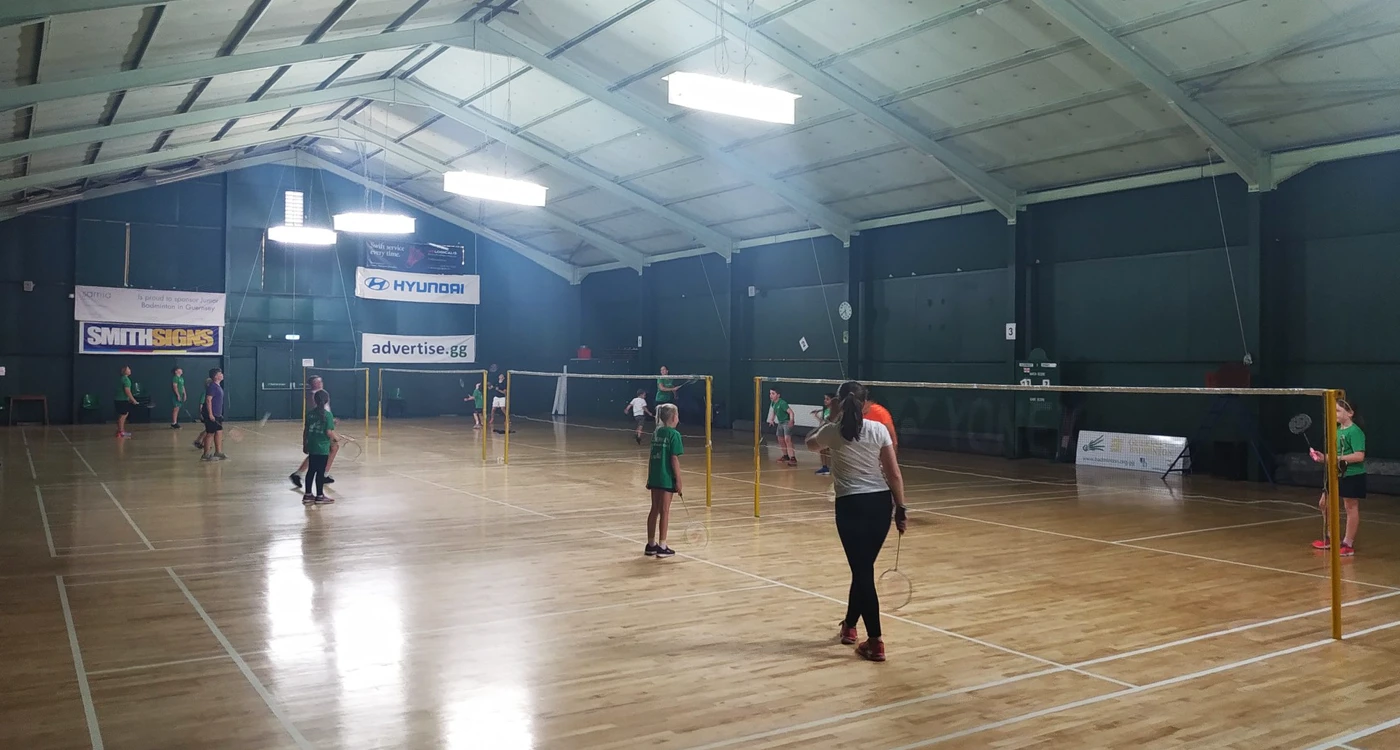 The badminton draw for the NatWest International Island Games has now been made.
The draw was held after consultation with the Badminton Technical Committee for the IIGA and was made by Daryl Tapp and Sue Naftel from badminton and overseen by Brian Allen, Chair of the Guernsey Island Games Association.
Seventeen teams will be competing in 3 groups of four and one of five.
The groups are: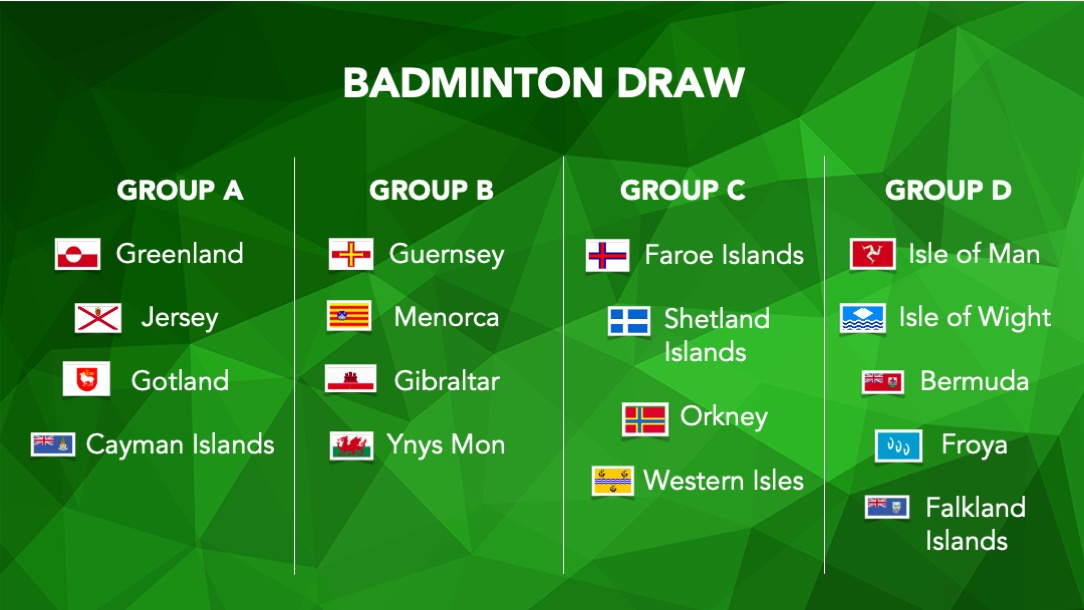 The Badminton competition will start on Sunday 9th July with the finals on Friday 14th July. Games will be played at the Badminton Halls in The Rohais.
You can view the draw here: