Gotland
Sweden
Gotland is Sweden's largest island and the second largest island in the Baltic Sea.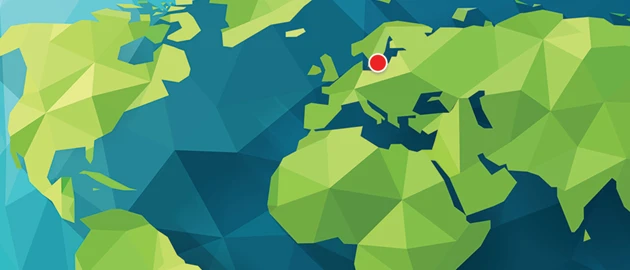 It has a mild climate and varied scenery, with sandy beaches, cliffs, forests and lakes. Gotland's rauken, amazing limestone columns reaching over 10 metres high, can be seen along the shoreline.
Gotland is a fully-integrated part of Sweden and a very popular holiday destination for Swedes, especially the young.
Visby, Gotland's capital, is part of an UNESCO World Heritage site, as many of it buildings come from the Middle Ages. It is at its most fun and frenetic in Medieval Week in August.
Population

57,000

Size

3,184 km2

Capital

Visby

Currency

Swedish Krona (SEK)

Official Language

Swedish and Modern Gutnish (derived from Gotland's ancient Viking language)

Year Joined Island Games

1985
Competing In
Archery
Athletics
Badminton
Cycling – Mountain Biking, Road
Golf
Shooting – Clay, Fullbore, Pistol, Rifle
Swimming
Table Tennis
Tennis