Hitra
Norway
Hitra is the seventh largest island in Norway and lies at the outlet of the Trondheim fjord.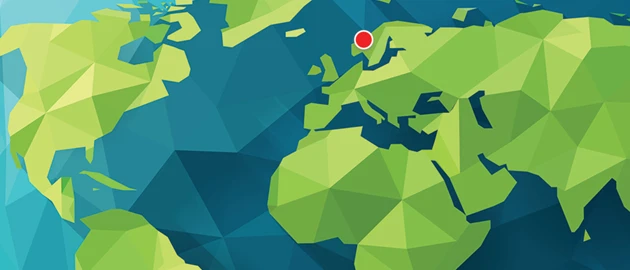 Hitra is surrounded by more than 3200 islands, islets and reefs. The island has been inhabited continuously since the Stone Age and most of the island's residents live near the coastline, where they are engaged in the thriving fishing industries, especially salmon farming and the island is renowned for its shellfish Hitra also has the densest deer population in Northern Europe.
Hitra is a popular holiday destination, with more than 2000 holiday houses and cabins. Favourite pastimes include hiking, fishing and exploring the countryside.
Population

5,193

Size

920 km2

Capital

Fillan

Currency

Norwegian krone

Official Language

Norwegian

Year Joined Island Games

1985
Competing In
Golf
Football
Shooting – Pistol