St Helena
South Atlantic Ocean
Saint Helena is a British overseas territory located in the South Atlantic Ocean.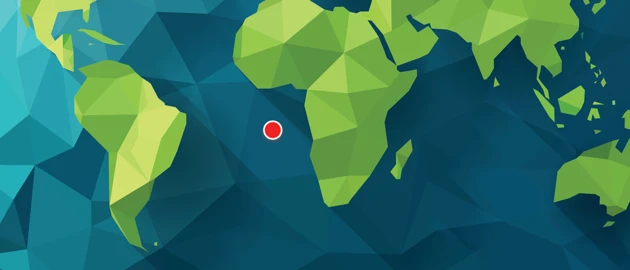 It is a remote volcanic tropical island 1,950 kilometres (1,210 miles) west of the coast of south-western Africa, and 4,000 kilometres (2,500 mi) east of Rio de Janeiro in South America.
St. Helena was the island where Napoleon was exiled until his death. St Helena's natural beauty and historic heritage are in turn stunning and dramatic, offering all visitors an extraordinary lifetime experience.
Population

4,439

Size

122 km2

Capital

Jamestown

Currency

St Helena pound

Official Language

English

Year Joined Island Games

1985
Competing In
Athletics
Golf
Football
Swimming