Orkney
Northern Isles of Scotland
Located off the northeastern coast of Scotland, Orkney is an archipelago of around 70 islands, only 20 of which are inhabited.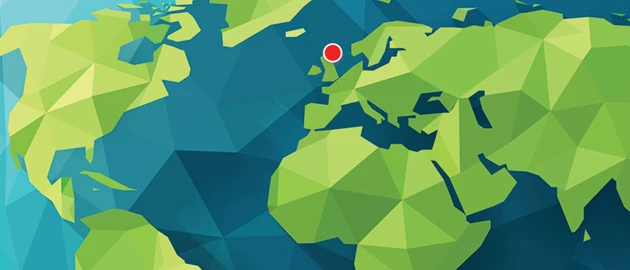 Mainland, or Pomona, is the largest island. The island has many Neolithic remains which are a UNESCO World Heritage site. 
Scapa Flow was used as a base for the  British fleet in both World Wars. The boom in North Sea oil resulted in the construction and operation of a major landfall terminal at Flotta on Scapa Flow. 
Hoy, second largest of the  islands  has a spectacularly indented coastline of red sandstone cliffs. The Old Man of Hoy, a detached pillar of rock, is a famous landmark. 
Population

22,055

Size

990 km2

Capital

Kirkwall

Currency

GBP

Official Language

English

Year Joined Island Games

1985
Competing In
Archery
Athletics
Badminton
Bowls
Cycling – Road
Golf
Football
Sailing
Shooting – Clay, Pistol, Rifle
Swimming
Triathlon