As the NatWest International Island Games draw closer, the basketball groupings have now been announced.
The draws were held after consultation with the Basketball Technical Committee for the IIGA and were made by Peter Beausire and Emma Webb from the Guernsey Basketball Association with the Men's draw being overseen by Penny Weaver from Beau Sejour whilst Paul Gallienne was the observer for the Women's Draw.
Nine teams will be competing in the Men's competition, with six in the Women's. For the Men's Competition, the winners of Group A will play the winners of Group B for the gold and silver medals and the runners up from each group will compete for the bronze medal. The Women's Competition will go to semi-finals and a final along with play-offs for places 5 and 6.
The groups are:
Men's basketball tournament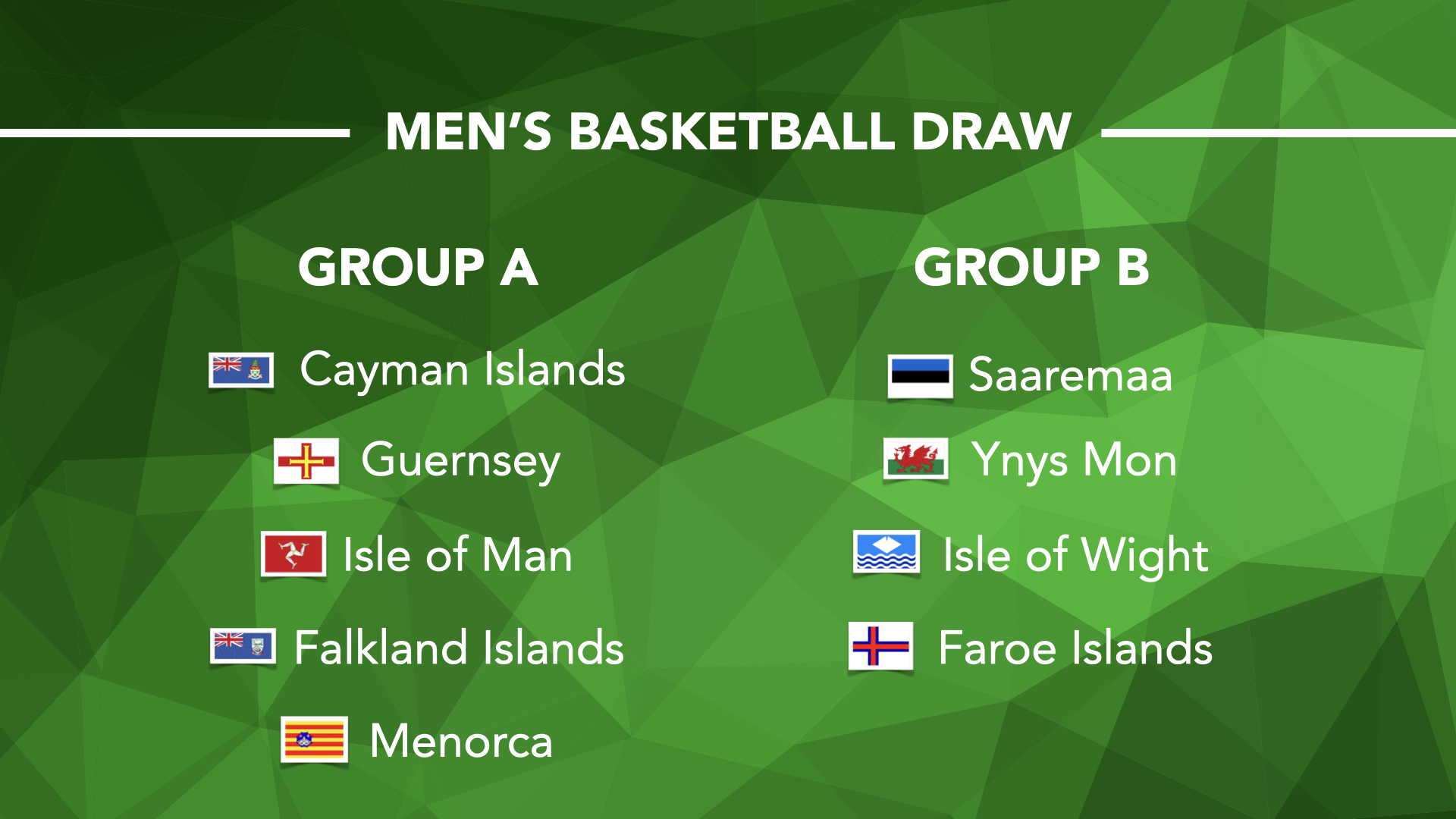 Womens' basketball tournament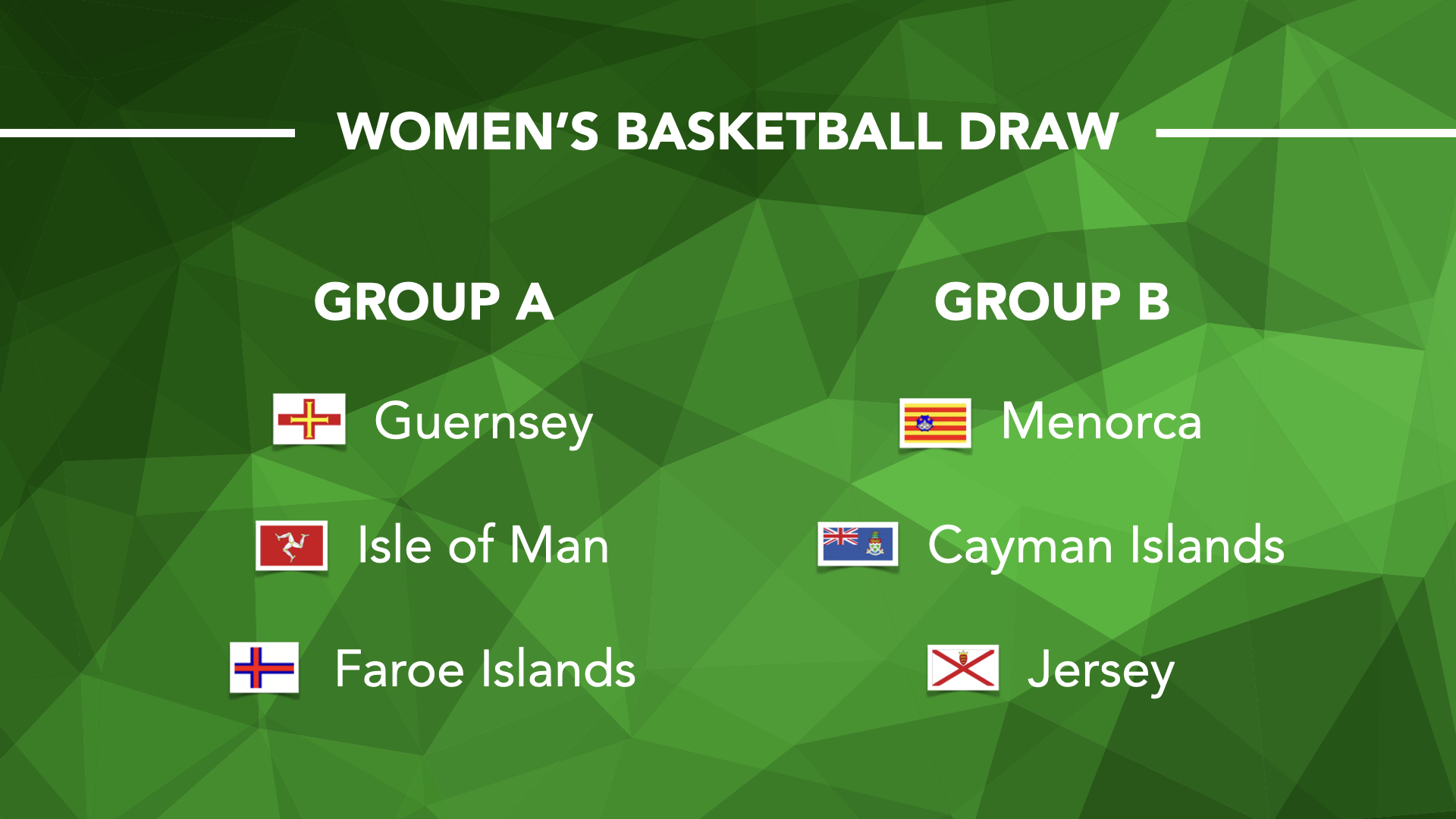 Pete Beausire, President of the Guernsey Basketball Association said "We are all really looking forward to the 2023 Games basketball tournament, and we can plan for a great competition now that the draw has been made".
The basketball games will start on Sunday 9th July with the finals on Friday 14th July. Games will be played at Beau Sejour and St Sampsons High School
You can view the draw here: